Products in Time to Market
Improved product-quality and a shorter time-to-market by using professional tools. Get your 'products in time to market': transform an idea rapidly into a prototype and perform (real-time) testing, from an early phase until the final stage in your development. A 'dashboard' which will give you comfort in the whole development process. Which, in the end, will lead to an improved product's quality and shorter stages in your development. Open interfaces to other products in the tool chain. Long-standing partnerships with all well-known suppliers in the embedded sector guarantee un-paralleled inter-operation. For example, exceptional integration with numerous compilers, real-time operating systems and case tools, all of which have been extensively tested under practical conditions.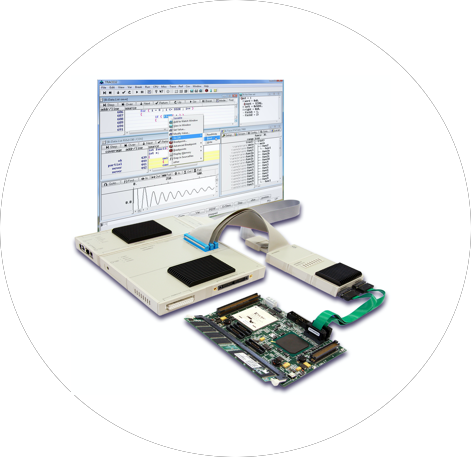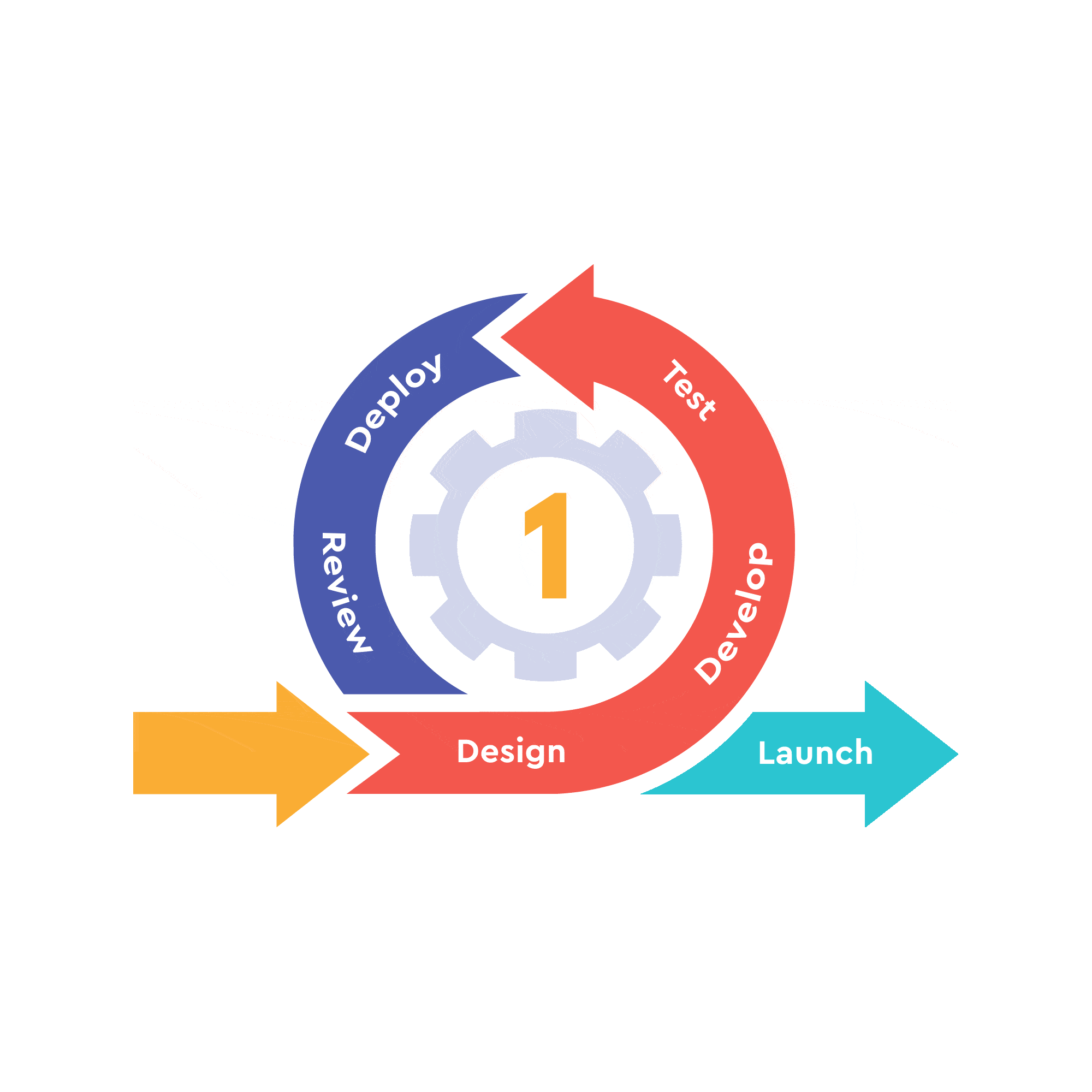 We're an experienced supplier of professional & trusted tools for product-development, with an impressive installed base since 1988. Our company's mission is to offer 'products in time to market', all 'best in category' tools. Embedded Soft- and Hardware-development by using professional tools will lead to an improved product-quality and time-to-market of new development. An early prototype of your product-ideas will be quickly hands-on available for your company's Research & Development, which will give you control and insights all the way between the product's 'Plan' to product's 'Launch' phase of your new product's development.