Welcome to your Benelux Partner for Embedded System's Development Tools
Microprocessor Development Tools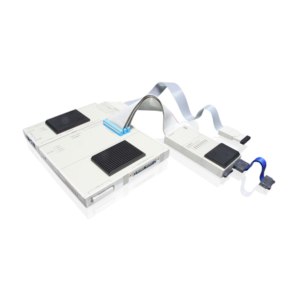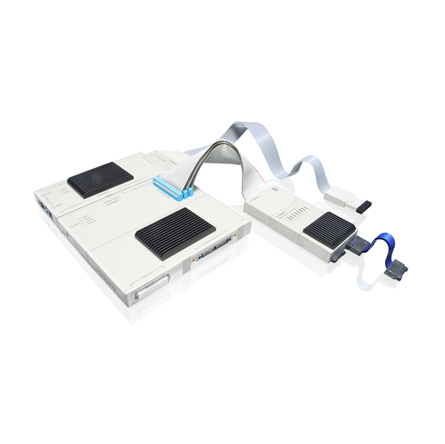 Lauterbach GmbH is the world's largest producer of complete, modular and upgradeable microprocessor development tools worldwide with experience in making world class debuggers and real-time trace since 1979.
Lauterbach's product line TRACE32® supports technologies like JTAG, SWD, NEXUS and ETM with embedded debuggers and software and hardware trace. This support is provided for almost 100 cores deployed in over 5000 chip families like ARC, Arm® Cortex®-A/-R/-M, Neoverse and Armv9, RISC-V®, Power Architecture®, TriCore™, RH850, Xtensa® etc.
Trusted Tools for Functional Safety
Functional safety is one of the key issues for embedded systems deployed in vehicles, aircraft, medical devices or factories. The software tools used during the life cycle of such systems have a direct impact on their quality, safety and reliability. Therefore, safety standards require the qualification of software tools used. Lauterbach's certified Tool Qualification Support-Kit (TQSK) provides everything needed to qualify TRACE32® tools for use in DO-178C (avionic), IEC 61508 (industrial), IEC 62304 (medical) and ISO 26262 (automotive) projects.
Device programmers for engineering and manufacturing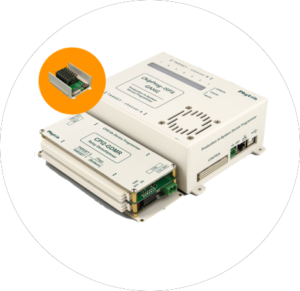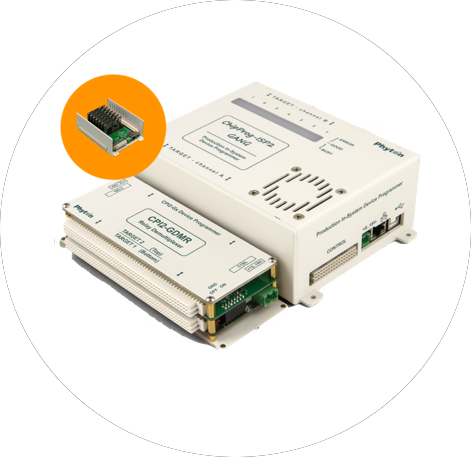 Phyton, Inc., Microsystems and Development Tools, has 25+ years of experience in designing Device programmers for engineering and manufacturing.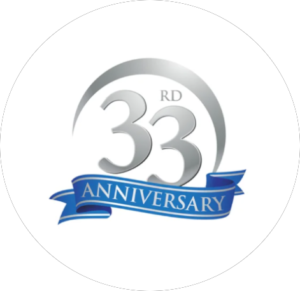 Expertise by experience
TRITEC Benelux B.V., for almost 35 years experience as a supplier of professional tooling for embedded systems development. Trusted tools for functional safety offering Debugging, Tracing, Performance Analysis, Code-Coverage Analysis. Essential features in today's complex Multicore development processes. All in Real-Time!
                                   A solution for almost any need and budget. Contact us and find out why an effective project's development should start with our tools.